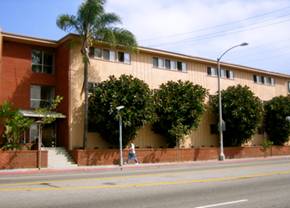 WhY WE ARE YOUR BEST CHOICE
Opportunity for personal growth and normalization.
To improve independent living skills.
To improve the quality of an individual's life.
In-house support groups.
Compassionate and caring staff.
Trained staff provide quality care.
Staff are screened for criminal records.
Residents are treated with dignity and respect.
Staff and licensed care professional consultants work together for the well-being of our residents.