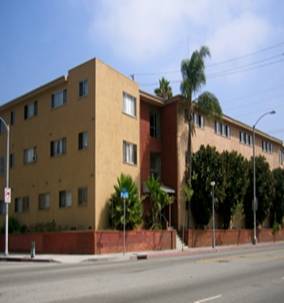 INTAKE PROCESS AND CRITERIA
Schedule a personal pre-placement interview after the following criteria have been met:
Must have SSI and/or SSA or approved Interim Funding from the DMH or any other source.
Have Medi-Cal and/or Medicare.
Private funding is also acceptable.
Must be compliant with duly prescribed medications by licensed physicians.
Must be compliant with physical and mental health treatment plans or programs.
Must have at least 3 months of sobriety.
Must have had a current TB test.
Must not be a danger to self, others, or property.
Male or female, ages 18 to 59.
Negative Covid test within 48 hours.
Proof of vaccination and booster.
Mental health assessment within one year.
Can provide contact information for case manager, physician, psychiatrist, therapist or other team member.